Solange ich auf unser Brauequipment warte hier ein paar Links zu coolen Hackprojekten rund um das Brauen.
Da wäre einmal z.B. das Cervomec Brewing System
"A brewing platform that turns malt, hops and water into fermentable wort. Yeast takes care of the rest and then we have beer!"
Das Projekt ist wohl im Rahmen des Hackaday.io Preises entstanden und seit dem liegt es auf Eis. Aber vielleicht lässt sich da was draus machen.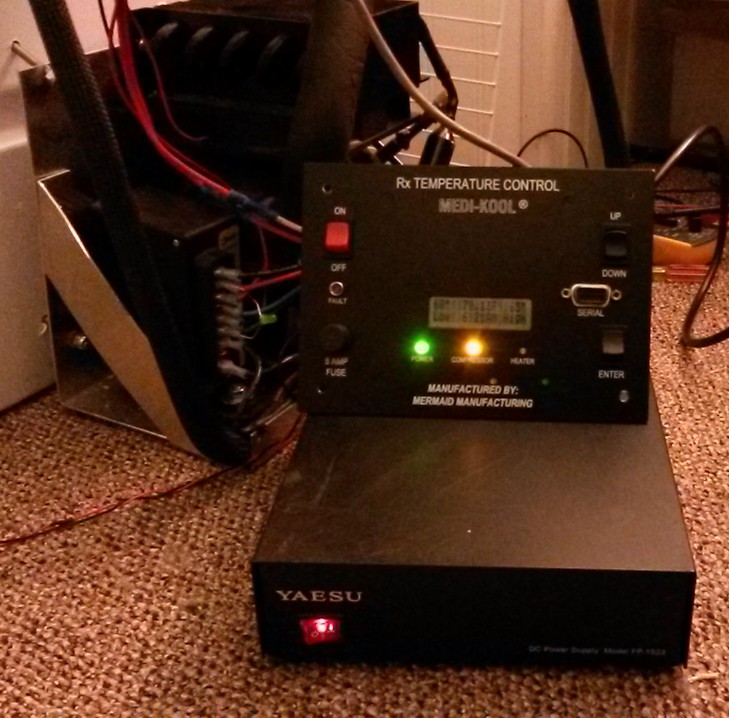 Dann gibt es noch die Brew Kool Fermentation Chamber
"Salvaging an old temperature controlled medication storage unit for small batch homebrew."
Auch hier liegt das Projekt auf Eis, wird manchem aber bestimmt als Inspiration dienen können.